High Availability, Low Latency Forex Tading NVMe Cloud Servers
Why choose our
Cloud Virtual Servers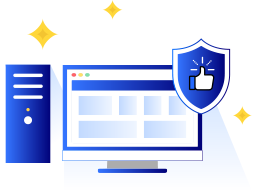 99.9% Uptime Guarantee
We use the latest hardware, and our infrastructure is fully redundant. You are in safe hands with a 99.9% uptime guarantee.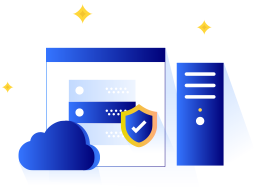 Backups Every 4 Hours
We backup your server every 4 hours to our secure facility. Rest assured your files, emails and databases are safe.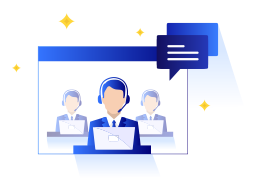 UK Dedicated Support
Our servers and staff are all based in the UK. We're always on hand to help. We are based in central London.
Basic
Starter
Enterprise
Business
Professional
CPU

Bandwidth

Hot Migration
Disk Space

IP

Virtualisation
Forex Trading Cloud Servers
Standard Features

NVMe SSD Ceph Storage
Our Cloud Servers use NVMe SSD storage on Red Hat Ceph Storage for maximum speed and redundancy.

Control Panel
Our Management Control Panel provides you with full control of your cloud server to configure exactly to your requirements.

4 Hourly Backups
Your Cloud Servers will be incrementally backed-up every 4 hours to minimise any potential data loss.

KVM Virtualisation with Hot Migration
KVM is our standard virtualisation. In the event of node failure, your cloud server will be migrated seamlessly in seconds.

Day money back guarantee
30 day money back guarantee no questions asked for complete peace of mind.

Secure NVMe Cloud Storage
Secure Cloud Storage combined with the latest equipment to keep you online.
Frequently Asked Questions
GENERAL
QUESTIONs